Do you need water treatment services for your business in Yorkshire? Perhaps you are looking for a water treatment company close to your industrial factory in Derbyshire? Here at Hub Site Services we provide expert the water treatment solutions you need.
The Water Treatment Company In Yorkshire That You Need
At Hub Site Services, we know how important it is to have safe and clean water. As such, we can provide you with all the water treatment services that you could need. We can provide this service to all over the country including places such as Nottinghamshire, Derbyshire, and Yorkshire! Some of the services that we can offer you are:
● Water sample testing
● Tank inspection
● Tank cleans
That's just the start! We offer you a fantastic selection of services that will meet all of your water treatment needs. If you are worried about your water being contaminated, contact us and we will be there as soon as possible. When we carry out our tank inspections and water testing, one of the things that we are checking for is the presence of Pseudomonas bacteria which can cause illnesses. If this is present, you can rest assured that it won't be by the time we are done!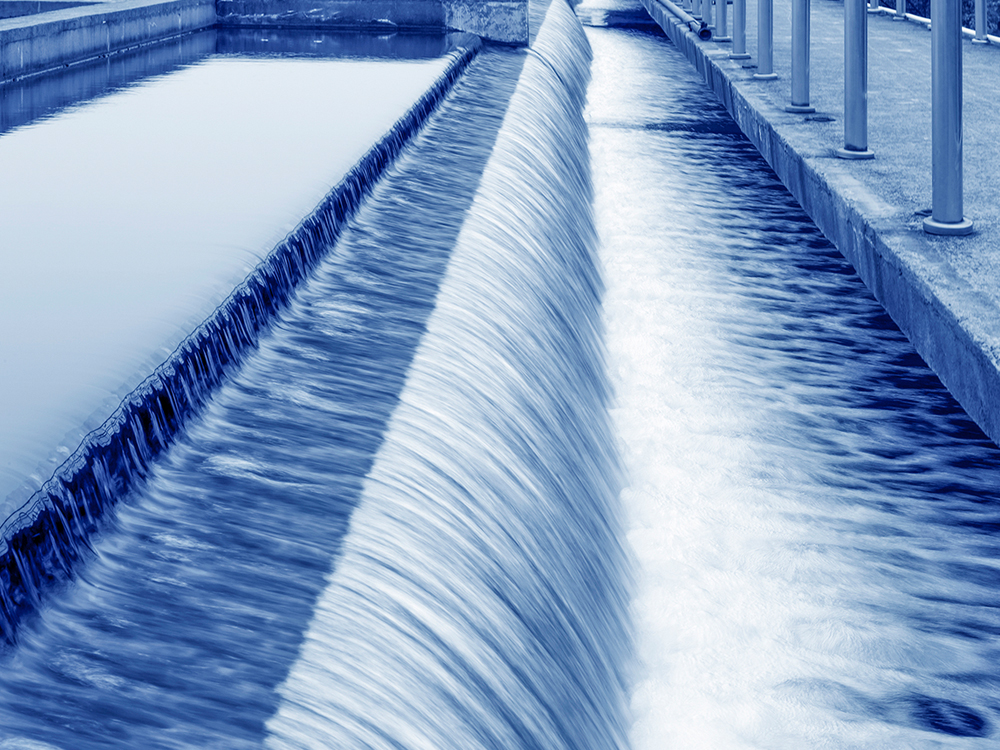 Why Choose Us For Your Water Treatment Services In Derbyshire?
There are plenty of companies out there who offer water treatment services, so why should you choose us? Customer service is at the very forefront of our business, and we know that it is a frustration to have a potential water issue. As such, all of our specialists are highly skilled and qualified to handle the task at hand. If you have any questions for them, they will be answered in a polite and friendly manner. We are not going to be 100% satisfied until you are, so if you do have any issues or queries, we would encourage you to tell us about them.
Our relationship with our customers is important to us. We want you to feel as though you can talk to us about anything concerning your water treatment services, and that is why we are available to you throughout the entire process. From start to finish, if you need something from us, we will go above and beyond to ensure that you get it. Here at Hub Site Services, we are the water treatment company who cares.
Industrial Water Treatment Services In Nottinghamshire On Demand
When you call us, we are going to be there. It doesn't matter how big or small the job is, when you need us to perform water hygiene services, tank cleanings or anything like this, that's what we are going to do. Your company won't be waiting weeks to hear back from us because we know that speed is crucial.
Get In Touch Today
If you are interested in our water treatment services, contact us today and a friendly member of our team will be more than happy to answer any questions or queries that you might have.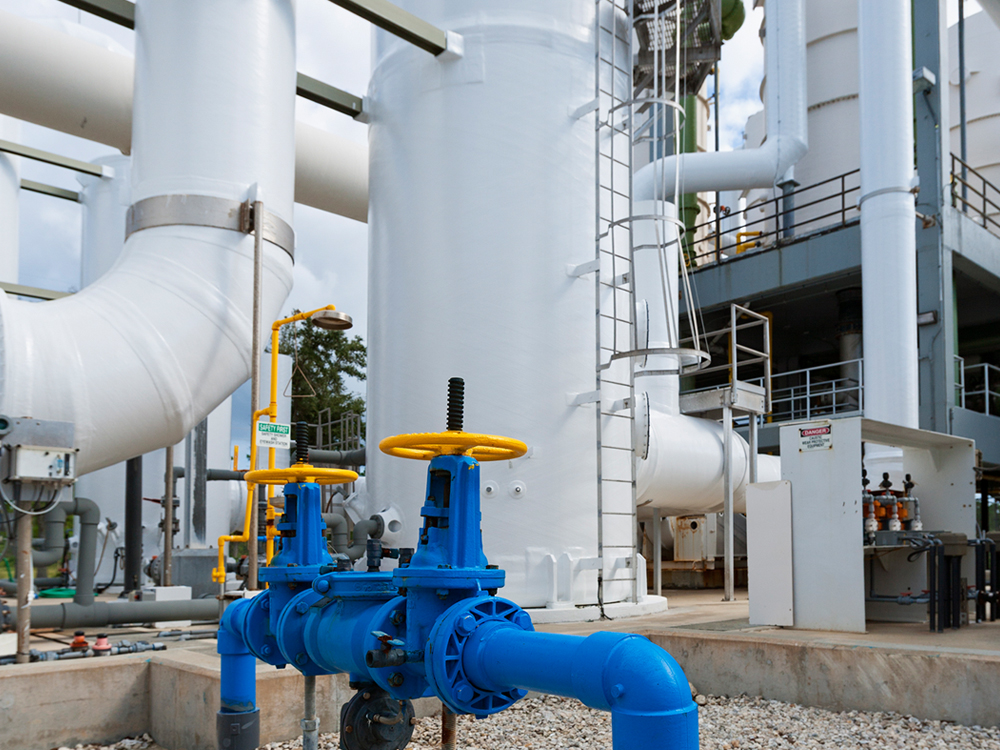 ---