With our commercial pest control services, you can safely and quickly remove pests from your premises, eliminating the risk to your products, employees, and customers. Our highly trained and professional pest control specialists can eliminate your pest problem discreetly, helping you to avoid damage to your reputation.
Get Pest Control Peace Of Mind
Having a pest problem at your business can keep you up at night.
● What if customers find out? It could ruin your reputation.
● What if an employee gets sick or injured? You could face a tribunal.
● What if pests damage your inventory?
You could lose money and clients. With our commercial pest control services, you can eliminate your pest problem and get the peace of mind you crave. A quick phone call is all it takes, protecting you from costly damage to your reputation, legal action, and product wastage.
Get Full Pest Control Discretion
If you have a pest problem on your business premises, you don't want it advertised to the world. Here at Hub Site Services, we operate with complete discretion. With us, your confidentiality is protected. Our trained operatives understand the importance of maintaining your professional reputation and do not share information about client work with any third parties.
Get A Comprehensive Pest Control Service
With Hub Site Services, you get a comprehensive pest control service. Not only do we eliminate all pest issues, but we consult with you about how to prevent infiltration in the future. After using our service, you'll be able to identify vulnerabilities in your premises and areas where pests can take hold. Our priority – like yours – is to prevent pests from returning in the future.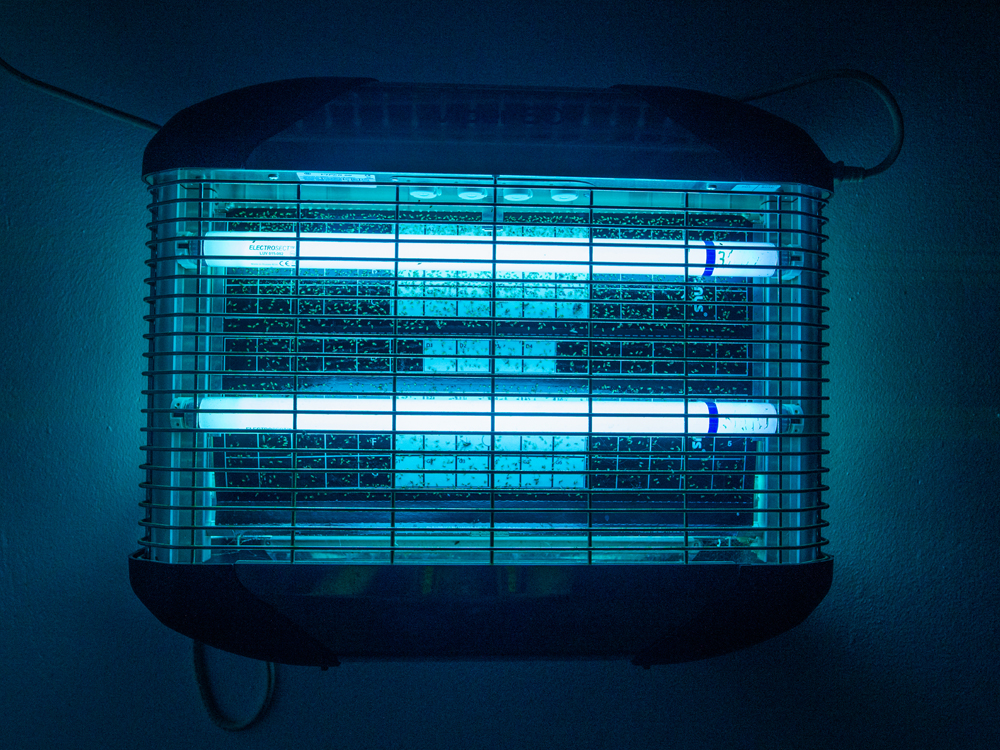 ---
Get Safe And Effective, Industry-Leading Removal Technologies For Pest Removal
At Hub Site Services, we use only state-of-the-art pest removal practices that are safe and effective. Our pest removal service poses no risk to your customers or employees, allowing you to get on with your business as usual once the problem is solved. What could be better than that? Our pest control technologies also help you stay one step ahead. Not only do we solve pest control issues, but we even put in place preventive measures too, where applicable.
Get An Emergency Pest Control Response
Sometimes you need to deal with a pest problem issue immediately. With our emergency pest control response service, you can. We will send pest control operatives to your location at short notice to eliminate your pest problem and prevent recurrence in the future.
Choose Hub Site Services For Commercial Pest Control Today
Finding great commercial pest control experts can be a challenge. But with Hub Site Services, you're in good hands. All our pest control specialists are highly trained and experienced and can eliminate your pest issue quickly. You'll be surprised just how effective they can be. With our help, you can safely eliminate pests from your premises with a minimum of fuss and total discretion. If you're suffering from a pest control issue right now, don't wait. Get in touch with us today to protect your enterprise, reputation, customers, and employees. You'll be glad you did.