Sheffield Painting, Decorating and Facilities Management Company.
We understand that, as a business owner, it is so important to make a good impression and to present a commercial space that turns heads in the right way. This is why we are committed to giving your premises a complete professional overhaul. With operatives skilled in many different forms of facilities management, we have so much to offer your professional business.
In 2019 there is a much greater need for having the right sort of aesthetic appeal. There is no question that painting and decorating services play a huge part in presenting smart and professional business premises. Our reputation is second to none, and we have the perfect operatives to apply the best painting and decorating services you need to improve your company's visual appearance.
When you are trying to run a business, it is important to dedicate plenty of time to making sure you present the best business you possibly can. The way to achieve this is to make sure you consider how the company can be made more appealing. Make no mistake about it, visual appeal plays a massive role in the way people assess your company and decide whether or not to do business with you.
Using out painting and decorating services is the perfect way of giving your company a much-needed makeover. You can breathe new life into the premises by revamping it with a brand new paint job, and some wonderful interior (and exterior) design ideas. Here at Hub Site Services, we understand the need for responsibility and the uncompromising quality that has to come with this. Make us your number one choice for enhancing your commercial premises, and helping your company to stand out from your competitors, and generate more interest moving forward.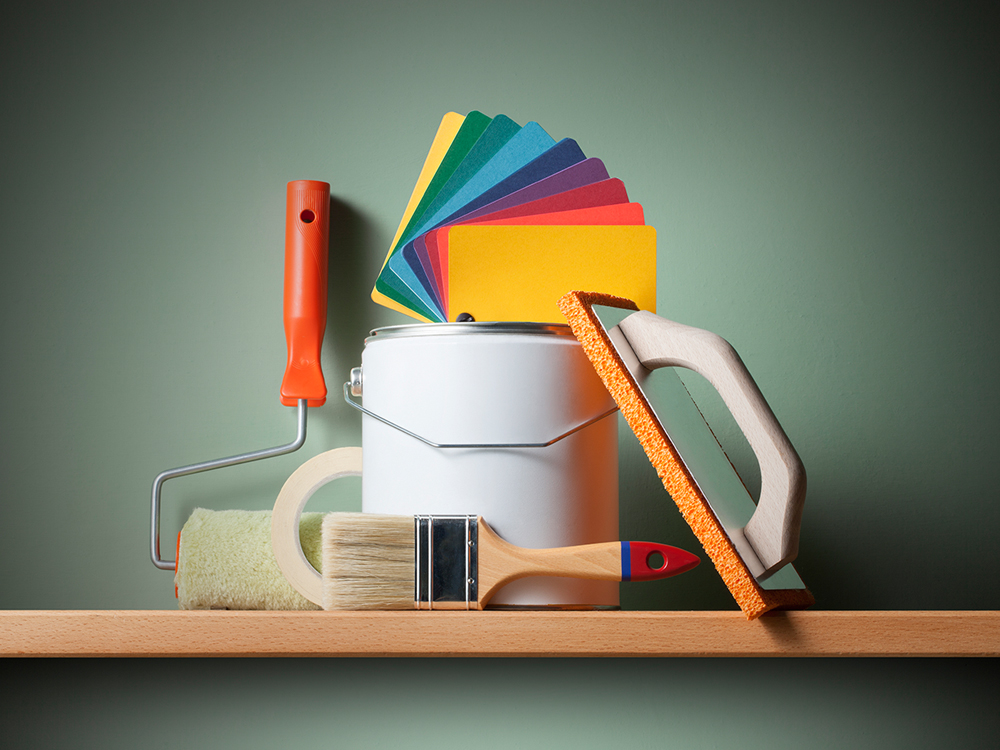 ---
Revamping your business is going to take much more work when you are dealing with a commercial premises. There are a lot of factors that you have to account for, and being able to refurbish and decorate a commercial property is a massive part of taking your business to the next level, and really presenting a professional and appealing company. Word of mouth travels so fast these days, and, with social media, it is almost impossible to escape public attention. So, you want to make sure you present the most attractive business you possibly can for the future.
Our specialists offer excellent painting and decorating services on an array of different commercial properties and premises. Make full use of our services today, and ensure that your offices become the talk of the industry. It is also important to add a bit of personality to the business, and ensure your premises are as unique as possible. The best way of doing that is to hire the right painting and decorating experts, and this is where we come in.
It's important for your business to turn heads and be memorable, and you'd be surprised by how much the decor and paintwork can lend itself to this. Make sure you make full use of our painting and decorating engineers, who will be able to help you create the most striking business visuals you can.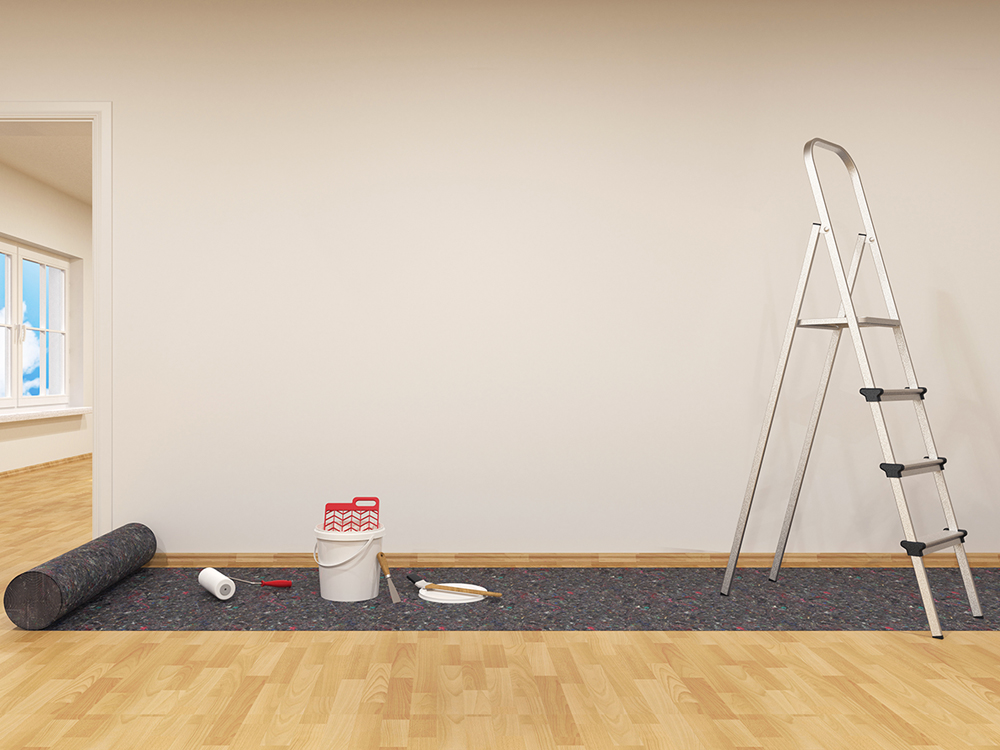 ---