Office Fit Out
We can offer a complete office fit out service, which makes the whole process easier for you. We'll take care of each stage of the process for you and you'll be exposed to much less stress than might otherwise be the case. We'll tailor an approach to your specific needs and the circumstances of your office. The time we spend getting to know this service will pay off later as we complete the fit out. We will start by designing the office space, taking into account the existing factors and what you want to achieve going forward. Having done this kind of work for many other businesses before, our team know exactly what's required and how to turn your visions and aims into realities in the workplace. We'll then find the furniture that works for you and is suited to the size, shape and dimensions of your new office space. All of this will be taken care of for you, but you'll still be consulted throughout because the needs of the clients we work with always come first on any given project. If you're in need of commercial office furniture or a reliable and professional office fit out service, get in touch with us here at Hub Site Services today. We'll be more than happy to help you out, listen to your needs and find a solution that works.
Call 0114 2138091 or email us on info@hubsiteservices.co.uk.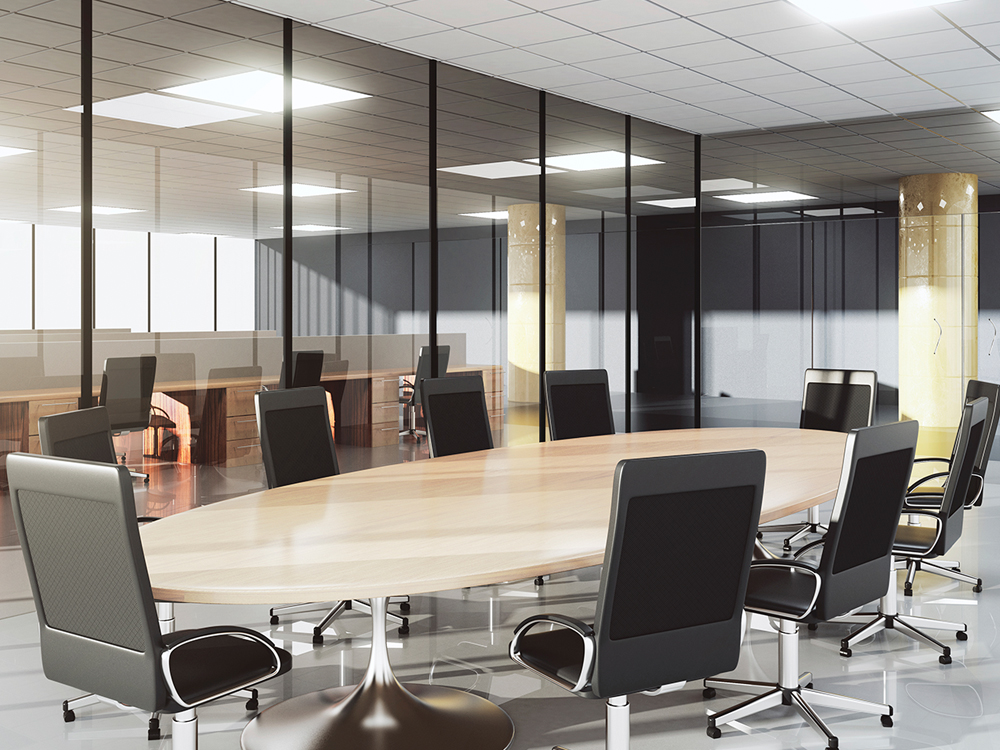 ---
Hub Site Services is here to help businesses looking to upgrade their office furniture and make more of their office spaces. We have a range of office furniture options and services that help you to create a working environment that's fit for purpose and ready to meet the needs of your employees. As offices in commercial office furniture, we're ready and able to help businesses like yours with these needs.
Office Furniture
We offer a very wide range of commercial furniture solutions here at Hub Site Services. No matter what kind of office furniture you're looking for, we're sure to be able to offer you something that works for your space and suits your requirements. We know how tough it can be to find high-quality office furniture but we only stock the best. The furniture we offer is diverse to ensure your needs are always met. We'll be more than happy to guide you through the process of buying new commercial office furniture for your workplace. We have an experienced team that understand commercial and office environments and what's needed by business owners. We'll assist you through each stage of the process. From the best desks to ergonomic chairs that offer the support you and your employees are looking for; we've got just about everything you could need in terms of office furniture. Even if you're not sure whether we have what you need, you should get in touch and discuss it with us because you might be surprised by how much we can do for you.
Call 0114 2138091 or email us on info@hubsiteservices.co.uk.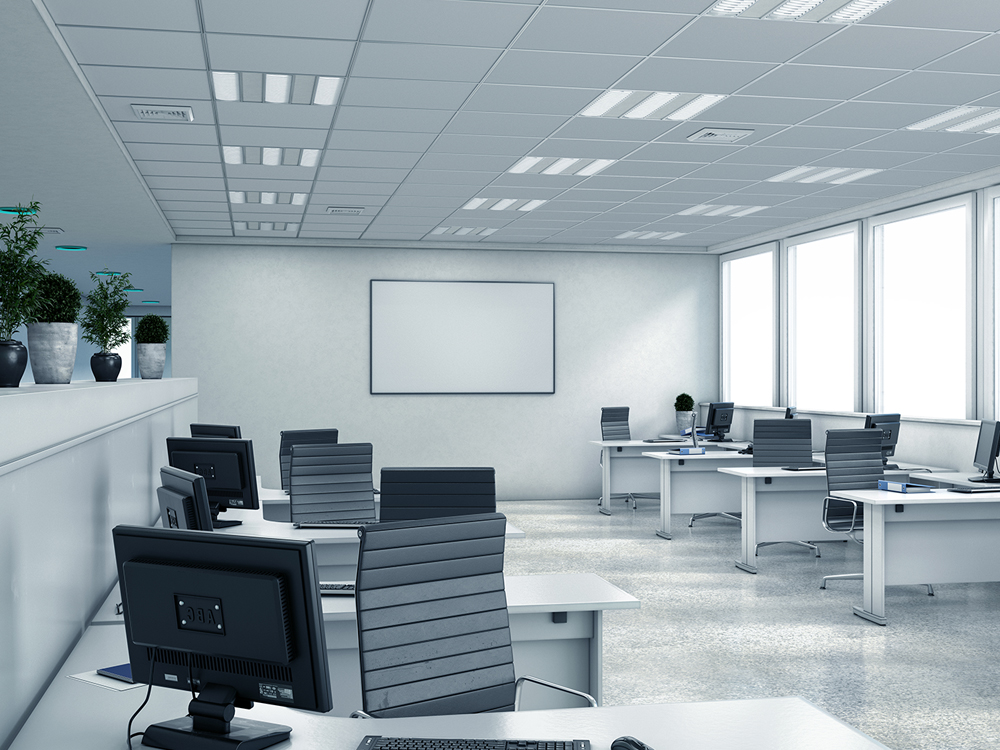 ---