As a business owner, it will be your responsibility to make sure that your property is safe in the event on an emergency. Emergency lighting is a crucial part of this. This lighting will operate when standard lighting fails and ensure that everyone can find their way safely out of the property. At Hub Site services we provide emergency lighting throughout Yorkshire, Nottinghamshire and Derbyshire. We are the solution business owners need to keep their company and their employees protected.
The Emergency Lighting Maintenance Solution You need In Nottinghamshire.
It is crucial that emergency lighting is tested regularly. Using our service, you will gain access to an expert team who will complete a check suitable for your individual business requirements.
How Often Should Emergency Lighting Be Tested?
Emergency lighting should be tested every month according to the standard regulations. If you are not sure how to do this yourself, do not hesitate to contact us today. We provide a 24/7 solution and will be there as soon as possible to make sure that your lighting is operating as it should. If it's not, then we can complete the fixes required to guarantee that your lights won't fail you in an emergency.
Customise Your Emergency Lighting Maintenance Schedule For Your Derbyshire Property
We can complete emergency lighting maintenance annually or more frequently if this is needed. We can also make sure that the checks are completed around a schedule that suits your needs. We aim to make sure your property is ready for an emergency without disrupting the workings of your business.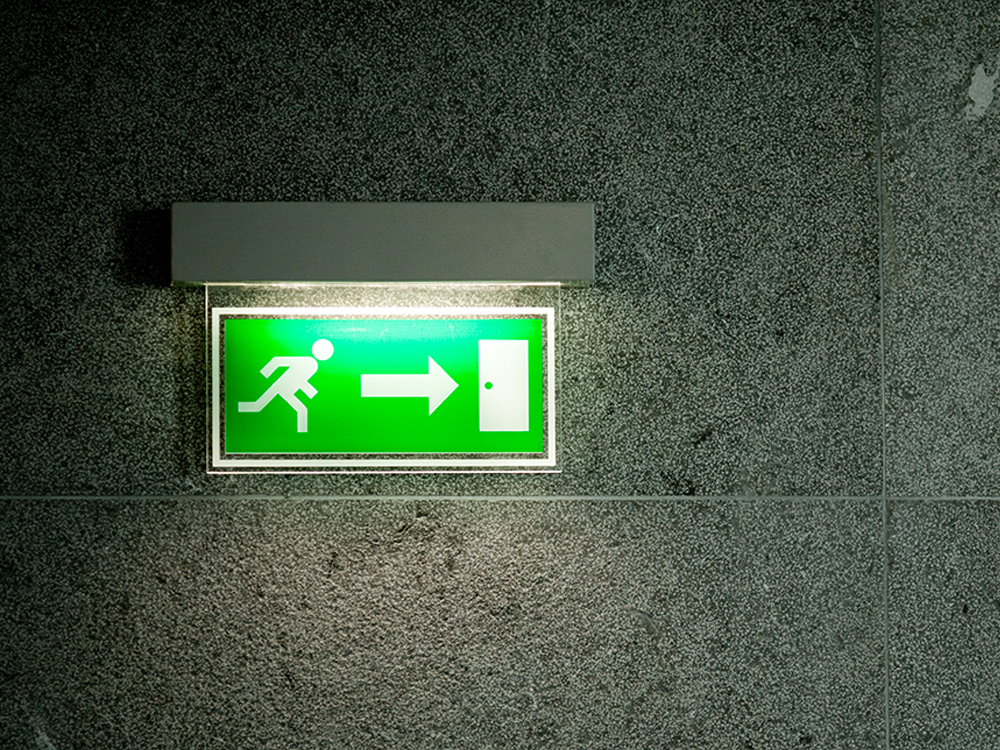 ---
Emergency Lighting Maintenance Regulations
Are you aware of emergency lighting maintenance regulations? Our work is compliant with British standards and all our specialists are BAFE. This means that they have been approved to handle all maintenance of your emergency lighting systems. As such, every service we provide meets the British Codes of Practice.
We know that you need to be able to trust the engineers completing this solution. That's why we use the best, highly qualified specialists for our team. You can rest assured knowing that we will take all the steps necessary to guarantee your emergency lighting is operating as it should.
Full Emergency Lighting Maintenance Checklist For Yorkshire Businesses
Our team will conduct a full emergency lighting check on your property to make sure that all lighting equipment is working effectively. It's common to think that once an emergency lighting system is installed it will always work and this isn't the case. We can also provide an emergency lighting checklist for you with instructions that will allow you to test your lighting every month as required. This will make these standard checks easier and ensure that maintenance solutions are only needed once each year. We will also provide a certificate of inspection for every check we complete on your business property.
Do you need to arrange an emergency lighting maintenance service in Yorkshire, Derbyshire or Nottinghamshire? Get in touch today and we can quickly arrange a maintenance schedule and solution ideally suited for you.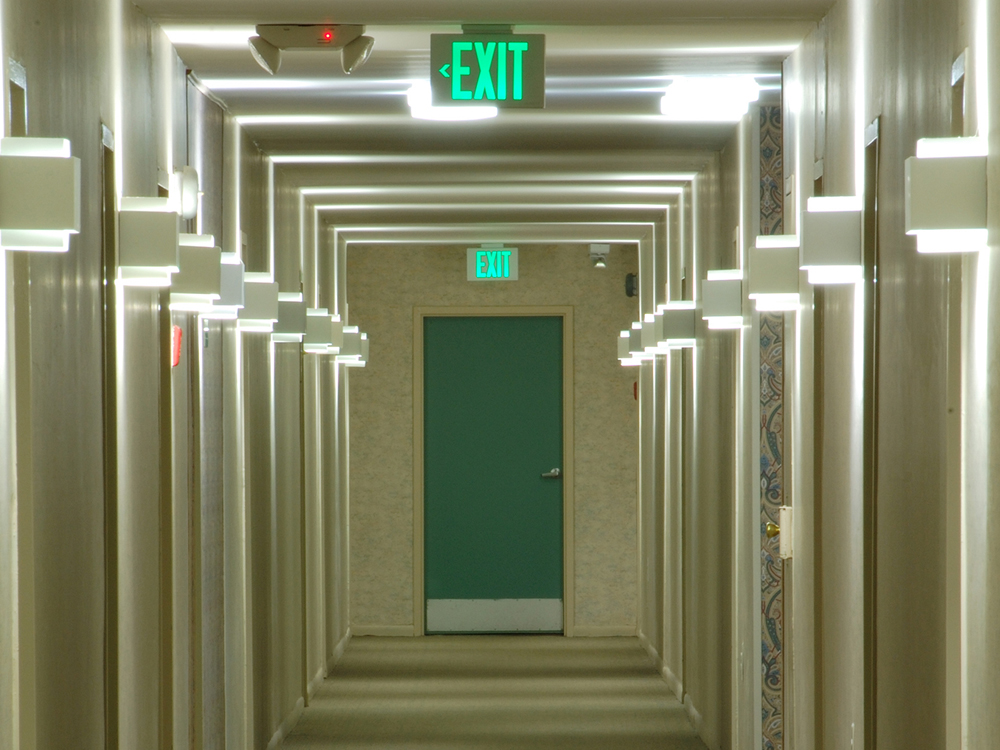 ---