If your commercial premises operate lifts, the time will inevitably come when they need to be maintained. Lift maintenance is essential not only for customer convenience but also for safety reasons too. With Hub Site Services, your organization gets access to a team of trained lift maintenance professionals with vast expertise servicing lifts. Our team can maintain practically any type of lift that you may have, meaning that you can rely on us to deliver an excellent quality lift overhaul, every time.
Get A Service That Matches Your Needs
At Hub Site Services, we understand that different organizations have varying requirements when it comes to lift repair. That's why we offer a bespoke service designed around your individual needs, whether you operate a small lift in an apartment building or a high-speed lift in a city-centre office block.
Get Professional Assistance
At Hub Site Services, we are lift maintenance professionals. Our trained operatives can diagnose and solve practically any lift-related problem that you may have. Their goal is to ensure that you operate a reliable lift service for years to come.
Make Your Lifts Run Smoother
Customers and colleagues want lifts that work flawlessly every time. A bumpy ride is not only unnerving but could be dangerous too. With Hub Site Services, you can get your elevators repaired quickly, giving customers, colleagues and tenants peace of mind.
Stay Compliant
If you operate a lift at commercial premises, there are specific rules that you have to follow for compliance. At Hub Site Services, we ensure that every lift that we maintain and repair meets the requirements set out in law, protecting you from costly litigation.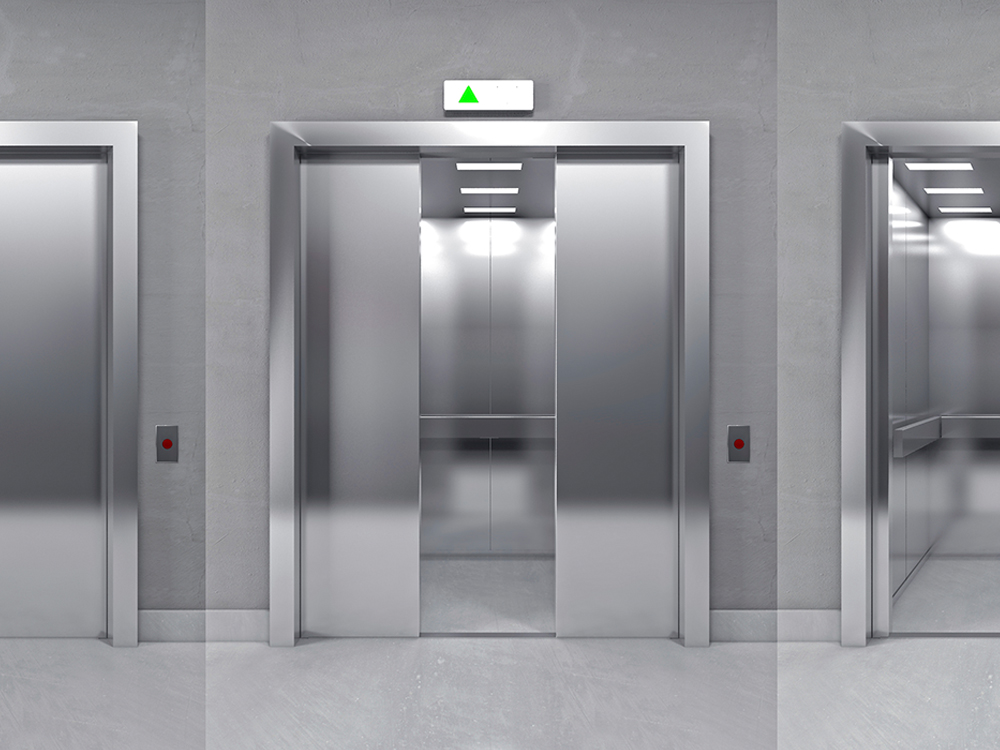 ---
Why Choose Hub Site Services As Your Lift Maintenance Company
Highly Trained Lift Maintenance Engineers
Our lift maintenance engineers are highly trained professionals with many years of experience in the industry. We have expert knowledge of all lift types and can help you maintain and repair your lifts, no matter their condition.
Our lift engineers carry with them multi-platform diagnostic equipment, enabling them to diagnose problems with lifts across a range of manufacturers.
High First Time Fix Rate
At Hub Site Services, we want your lifts to be up and running as quickly as possible. As a company, we aim for the highest first-time fix rate possible. One visit, we hope, will be all that it takes.
When repairs and maintenance aren't possible in a single visit, we source the parts required for repair on your behalf.
Tailored Lift Service Arrangements
At Hub Site Services, we understand that your lift maintenance needs may differ from those of other organizations. That's why we personalize our service to you. With us, you can schedule a custom lift maintenance and service agreement that meet the needs of your organization.
Choose Hub Site Services Lift Maintenance Today
If you want a high-quality lift maintenance service, then you've come to the right place. Here at Hub Site Services, we are lift specialists with all the tools you need for lift maintenance and repair. Get in touch with us today to find out how we can help you.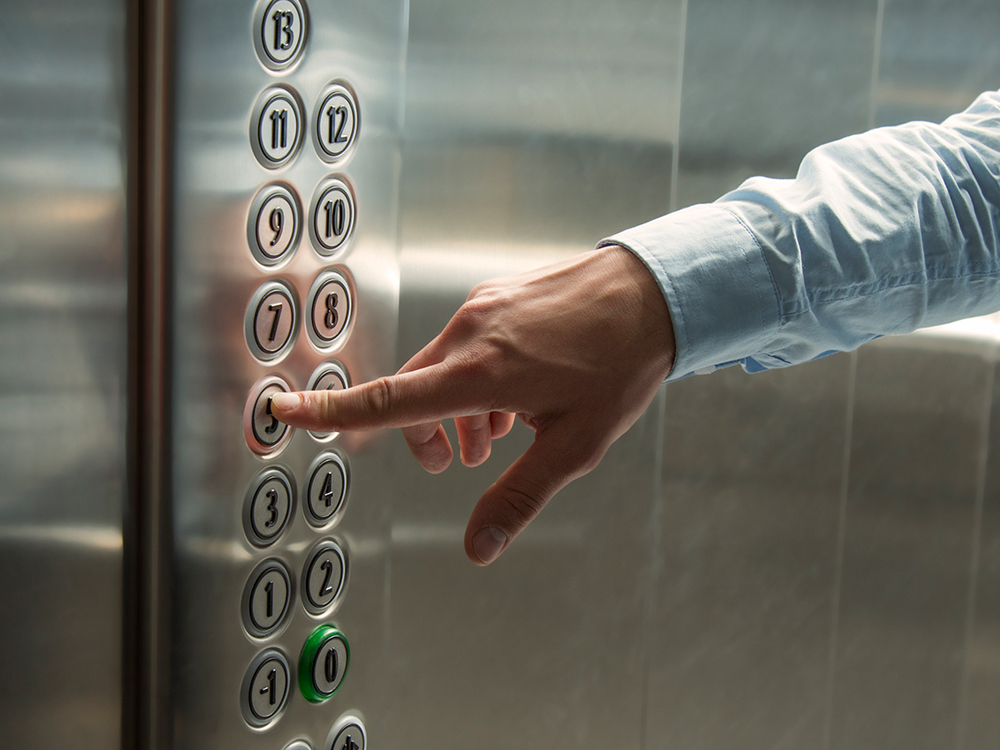 ---