Hub Site Services are dedicated to offering you the highest level of service when it comes to fire alarm maintenance and fire door services. Whether you need your fire alarms checked or your fire extinguisher maintenance update or getting them replaced, our operatives will ensure that your business or industrial building is kept safe, secure and free from potential danger.
No matter what type of business you run, our focus is to make sure that your employees feel safe in the workplace and to help you meet regulations and quality work standards which will give you peace of mind.
Why Do Fire Alarms, Doors and Extinguishers Need to Be Maintained?
Fire alarms require a source of power in order to function and if there's ever an issue, they may fail to work when they're needed the most. This will cause them to fail and they may not even detect smoke or fire, leading to disastrous consequences. In addition, the device could experience some kind of malfunction due to the hardware, and this is why a fire alarm must also be tested on a regular basis.
Fire doors are an integral part of the entire system that protects your business so it's vital that you inspect them on a regular basis and ensure that they're capable of withstanding and containing fires so that they cannot spread to other parts of your property. Fire doors are inspected for damage which could reduce its effectiveness and the surrounding area is also checked to ensure that the area around it will not compromise its performance.
Lastly, fire extinguishers have to be serviced to ensure that they are ready to be used in the event of a fire. There are multiple different types of fire extinguisher, such as CO2-based ones and powder-based ones. Depending on the types of fire extinguisher on your premises, they will need to be inspected in different ways to ensure that they will be fully functional should a fire occur.
At Hub Site Services, our specialists have years of experience in maintaining a variety of different fire suppression systems and are fully qualified to perform a thorough inspection of yours to locate any faults or issues that need to be repaired. With regular maintenance, we can help you ensure that your fire suppression system is fully up to date, functional and a hundred percent reliable.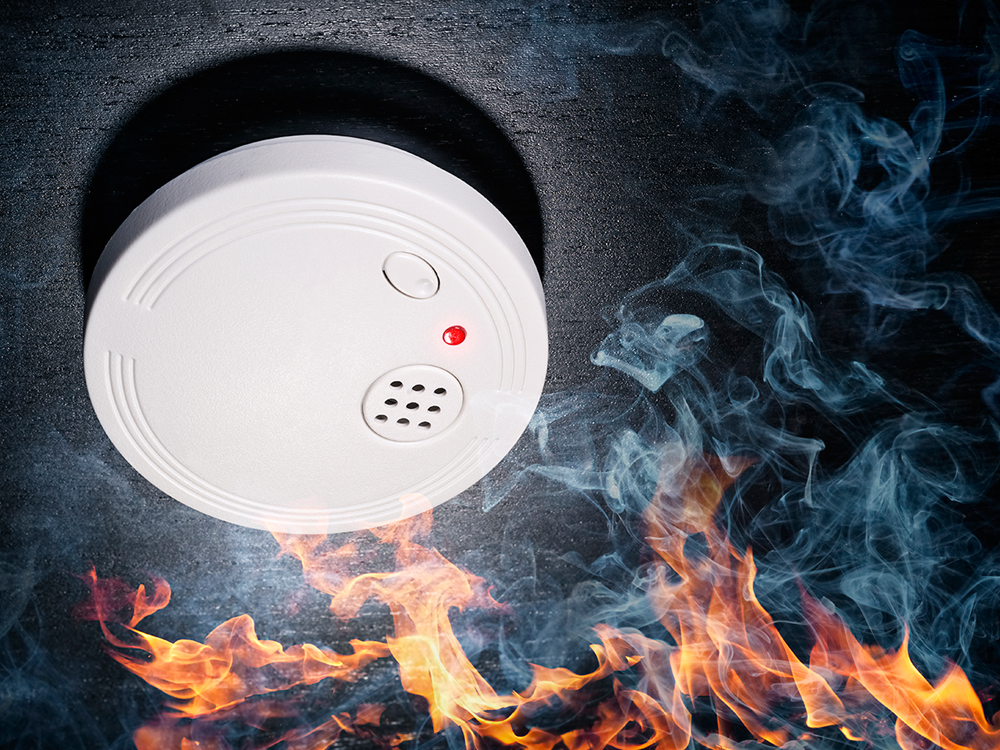 Professional Repairs and Installation
Should your routine maintenance reveal damage to your fire alarm, doors or extinguishers, then Hub Site Services are well-equipped to help you repair your existing devices and systems or help you install new fire alarms, doors and extinguishers. We'll analyze your existing fire suppression system and perform all the relevant repairs to make sure that everything is working correctly.
If you're working on a new business premises then we can even help you plan and install all of the relevant components to ensure that your building can withstand and suppress fires should they break out. Simply contact us at Hub Site Services to see how our specialists can assist you.