Commercial Cleaning
For reliable commercial cleaning services, you can rely on Hub Site Services. With plenty of experience and a service that's tailored to the needs of the client, you know you can rely on us to get the job done in a way that'll exceed your expectations and leave your commercial space spotless.
Complete Commercial Cleaning Services
In your commercial setting, cleanliness and tidiness are vital. You want to make sure that you have an environment that's fit for your employees and ready to impress anyone who steps into it. But all that's only possible if you use a reliable and high-quality commercial cleaning service like the one we offer here at Hub Site Services. We know that you expect the best and that's what we offer.
We offer a complete service, which means every aspect of your commercial cleaning requirements will be taken care of for you when you hire us. We approach each new job in a professional and respectful way. As guests in your workplace carrying out work, we'll be sure never to get in the way or cause any undue disruption. That's a principle that we care a lot about.
We pride ourselves on providing a reliable service to each of our clients, so you'll never have to worry about being let down. We'll be more than happy to listen to your specific needs and requirements so that we have a better understanding of exactly what you require and expect from us and our services. As each client is different, we're more than happy to tailor our approach accordingly.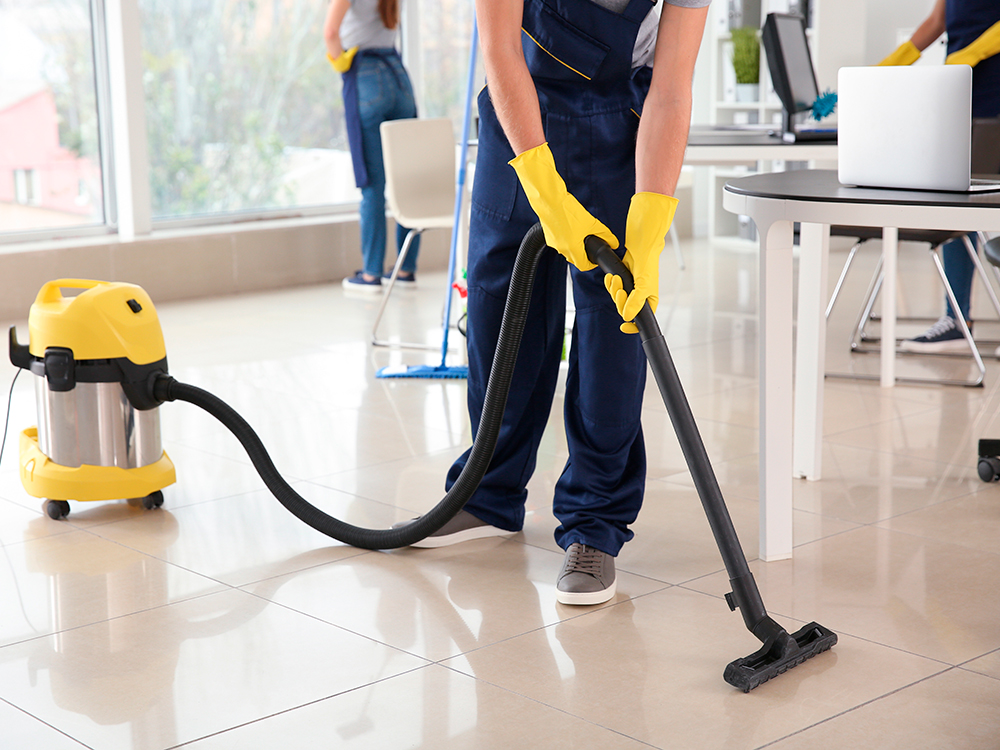 ---
Unbeatable Outcomes
In the end, it all comes down the results we produce and we're confident that you'll be more than happy with the outcomes achieved by our specialist team. They have the experience and knowledge that ensures they produce the very best cleaning results for your workplace and that's a guarantee.
They've already created many happy clients and we're always happy to talk to new ones. We're confident that we'll be able to achieve better and more consistent outcomes than your existing cleaning service provider. We've worked hard to hone our service and gain the best possible understanding of what it takes to offer a complete and comprehensive commercial cleaning service to companies like yours. You'll be hard pressed to achieve better outcomes than the ones we can provide.
The fantastic team of cleaning operatives we've assembled at Hub Site Services will be more than capable of exceeding your expectations and keeping your workplace truly immaculate. It's what they do best and it's what they do every day of the working week. They also offer a friendly, helpful and attentive service that takes individuals needs into account.
If you're currently looking for a new commercial cleaning service that you can rely on to produce the right results for your business's workplace, just get in touch. We're always happy to discuss options with new clients and we've already served many businesses just like yours with our cleaning services.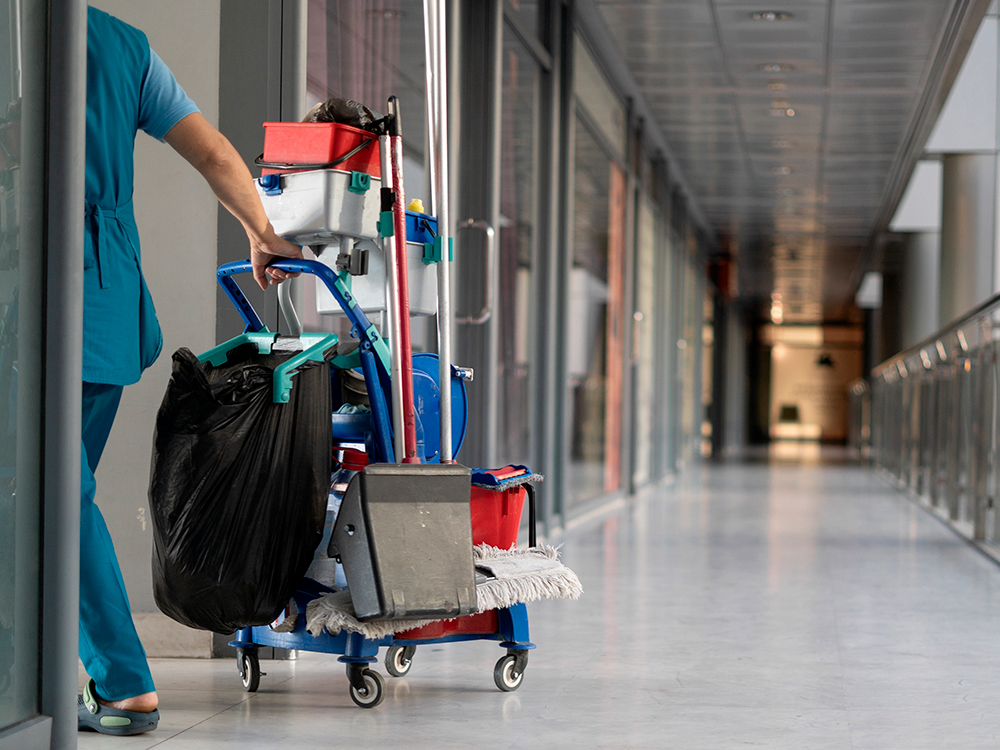 ---