If the time is right for your company to make changes to your automatic doors, you're in the right place. Here at Hub Site Services, we know automatic doors like the back of our hand and we're always happy to carry out installations and maintenance for companies like yours. We have a team of specialists who carry out the work for you and our range of services is comprehensive.
A Complete Range of Automatic Doors
We have a unique automatic door solution for just about every need. Our range covers simple manual dors to pass and voice systems to fully automated and powered systems. We'll help you understand these options in more depth and find the solution that best needs the needs of your company on a day to day basis.
The range of automatic doors we offer is made up of functional, easy to use doors that offer you the protection and security you need. And you'll be able to choose the kind of door that aligns best with your particular needs and priorities.
Fully Networked Intelligent Systems
We also have fully networked and intelligent door systems. These make use of biometrics to ensure the security of the door and the building. It means that to gain access to the building behind the door, people have to have their fingerprint scanned and only authorised individuals will have their fingerprints recognised as having permission to enter.
If you want to take your security to the next level and embrace this innovation in security technology, this is the option that'll work best for you. A member of our specialist team will be happy to talk you through how these intelligent door systems function in more detail if it's something you'd like to find out more about.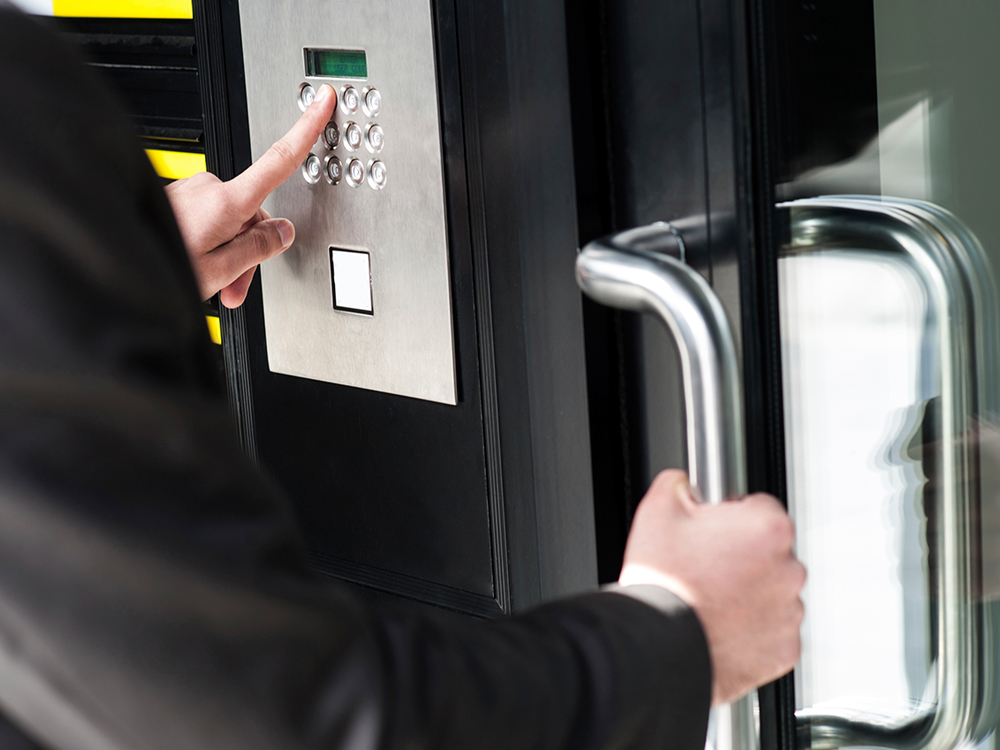 ---
Traffic Barriers, Access Control and Intercom Systems
We also offer a range of traffic barriers that help ensure you always have control over the vehicles entering your premises. We can supply, install and maintain these for you depending on your needs. Our services cover everything relating to access control and we even offer a range of intercom systems to improve efficiency and access management at your headquarters. We'll help you get the most out of all of these systems.
Work Carried Out by Highly Skills Specialists
All of the work that's carried out by Hub Site Services is completed by highly skilled specialists and operatives who've been trained to the highest relevant standards. They'll complete the maintenance or installation of your door correctly and reliably. We take customer service very seriously too, so you can expect a friendly, open and communicative service when you choose us to carry out door maintenance or installation for your company.
Don't hesitate to contact Hub Site Services if you're want to make use of our expert automatic door installation and maintenance services. We'll be more than happy to answer any questions you have and work with you to find the specific automatic door solution that works best for your needs.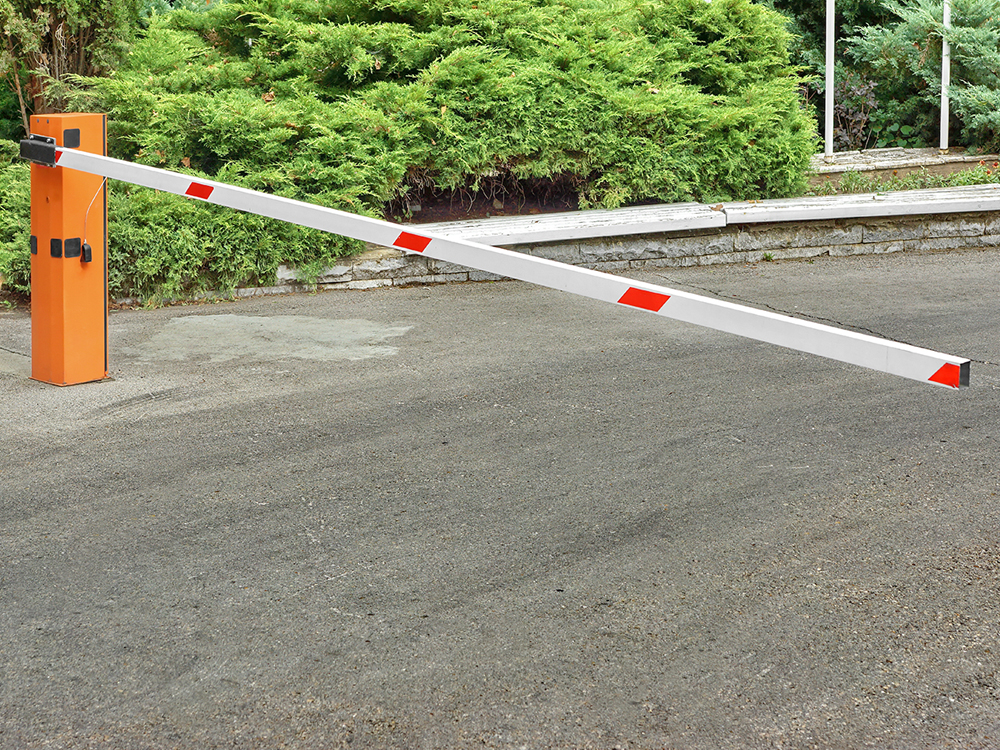 ---