Using the best modern practices, the right technology and a team of experienced specialists, Hub Site Services is able to offer the very best landscaping and grounds maintenance services around. We offer a bespoke service that meets the needs of clients and produce results that suit them. We'll take the stress out of landscaping and grounds maintenance.
Landscaping
We're here to take care of all your landscaping and landscaping maintenance needs. With our experience and professional approach to work, you're sure to be happy with the outcomes of the work we complete. It's a high-quality service that makes use of carefully crafted methods and the best equipment to achieve landscaping outcomes that exceed your expectations. We offer the right kind of approach depending on the needs of your land and the time of year.
We're always looking to adapt and improve so that the outcomes for your land are as strong as they can possibly be. We'll take steps to ensure your land looks great in the summer and is able to thrive throughout the colder months of the year as well.
We have a team of specialists who know exactly what they're doing and will ensure your landscaping needs are always fulfilled adequately and professionally. Our friendly team is always happy to listen to your needs and address any specific issues that you might have.
This dedication to our clients and our needs is what helps us to stand out. We're always striving to go the extra mile for you.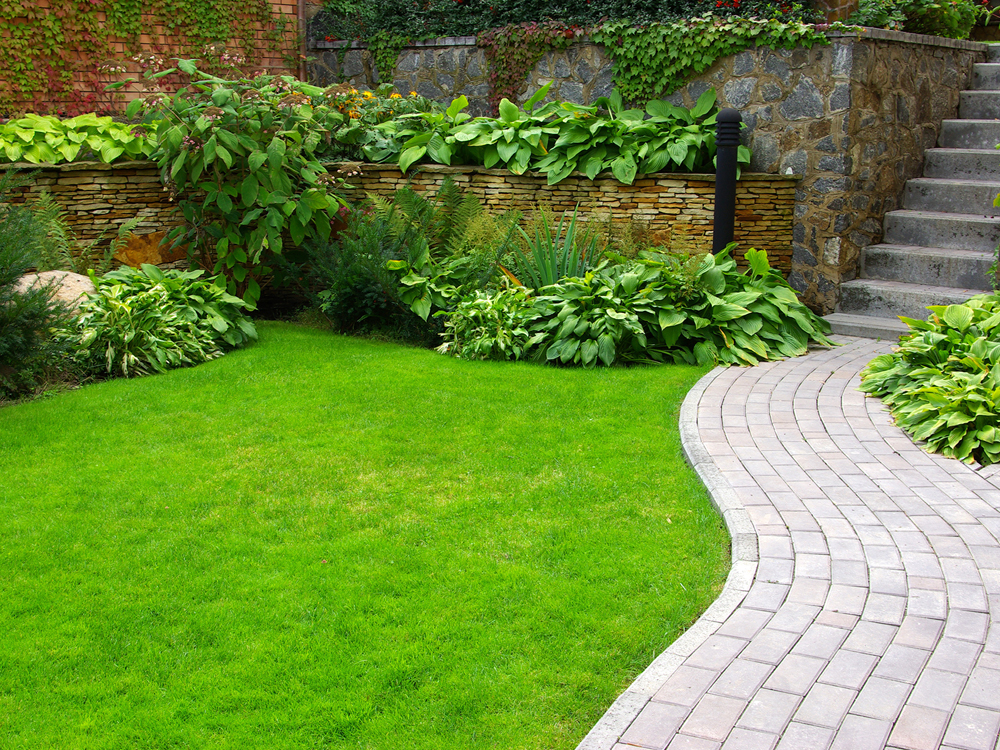 ---
Grounds Maintenance
We also offer a complete grounds maintenance service that ensures all of those little things and big things are taken care of. We know that managing grounds can be tough when you don't have the expertise or experience to do the job properly. Well, that's why we're here and we're proud to offer a service that many clients are more than satisfied with. We can offer the same level of service to you too.
As one of the area's premier grounds maintenance companies, we're confident in our ability to care for your grounds. We're happy to take on all kinds of challenges and our team of specialists have the expertise to ensure you're never let down or left having to accept second best. Instead, you'll be able to have trust in our affordable and reliable service throughout the year.
We understand that all clients have different needs and priorities when it comes to this kind of work and we'll ensure those needs are met and those priorities taken into account. You won't receive a one size fits all approach; we'll ensure you get precisely what you need from us at all times. We believe that's the way it should be.
Our landscaping and grounds maintenance services are second to none and you shouldn't hesitate to contact us if you think you'd benefit from them. We've helped out many commercial enterprises with this kind of work before and our operatives will be more than capable of doing the same for you.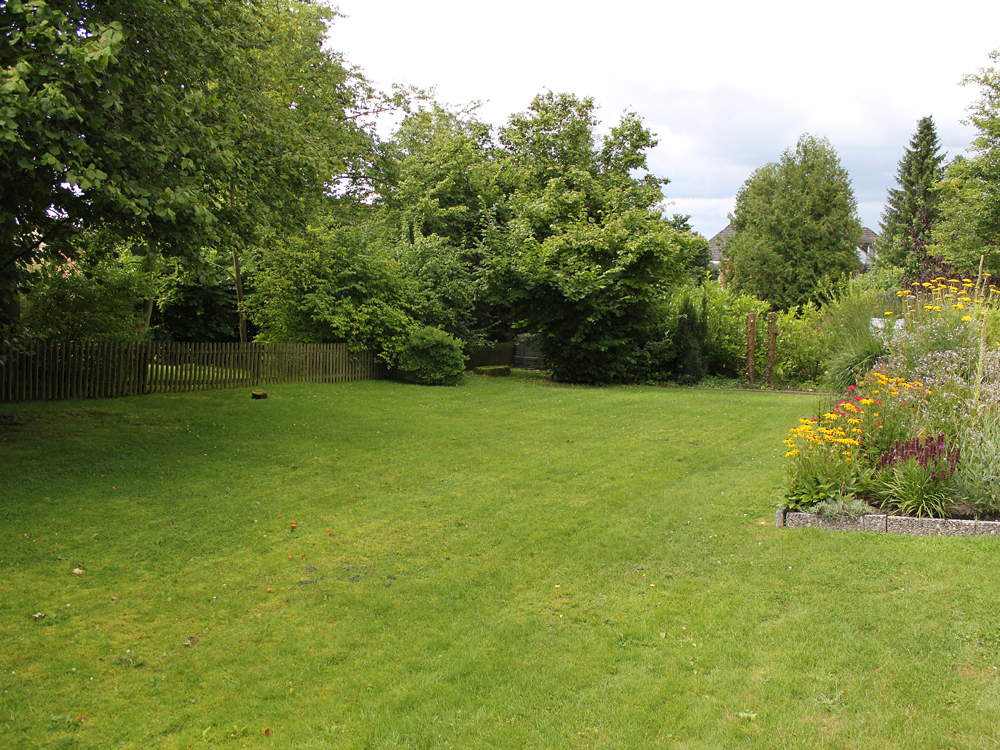 ---