Finding the right joinery and building services specialists can be a huge challenge to overcome. No one wants to hire multiple contractors for a simple job and having a single team of operatives that you can rely on for all of your general building works is incredibly convenient.
Hub Site Services are experts in general building works such as bricklaying, carpentry, new builds, concrete jobs and tiling. No matter if you're putting together a new business location or if you're looking to renovate your existing commercial space, Hub Site Services can provide you with industry specialists that can get the job done quickly and effectively.
Flexible High-Quality General Building Services
Finding the right operatives to carry out general building works can be very difficult. Specialist services are often expensive and the last thing a business owner wants is to hire several experts from different companies and expect them to work together.
At Hub Site Services, we take full control of your general building services no matter how big or small the job is. We use our own specialists to ensure that the service we offer you is consistent and reliable. We pride ourselves on the wide range of different general building works we offer and no matter how complicated you think your request is, we'll make sure to meet your specifications and deliver high-quality workmanship to your business premises.
So if you're struggling to find a specialist builder that can handle virtually every general building project, get in touch with us today to learn more about the long list of services we offer. We know that it can be a huge struggle trying to find the right specialists to help you with your project, and we also understand the frustrations in dealing with multiple individual contractors. We aim to make the entire process simple and stress-free so that you can focus on growing your business while we handle all of your general construction and building needs.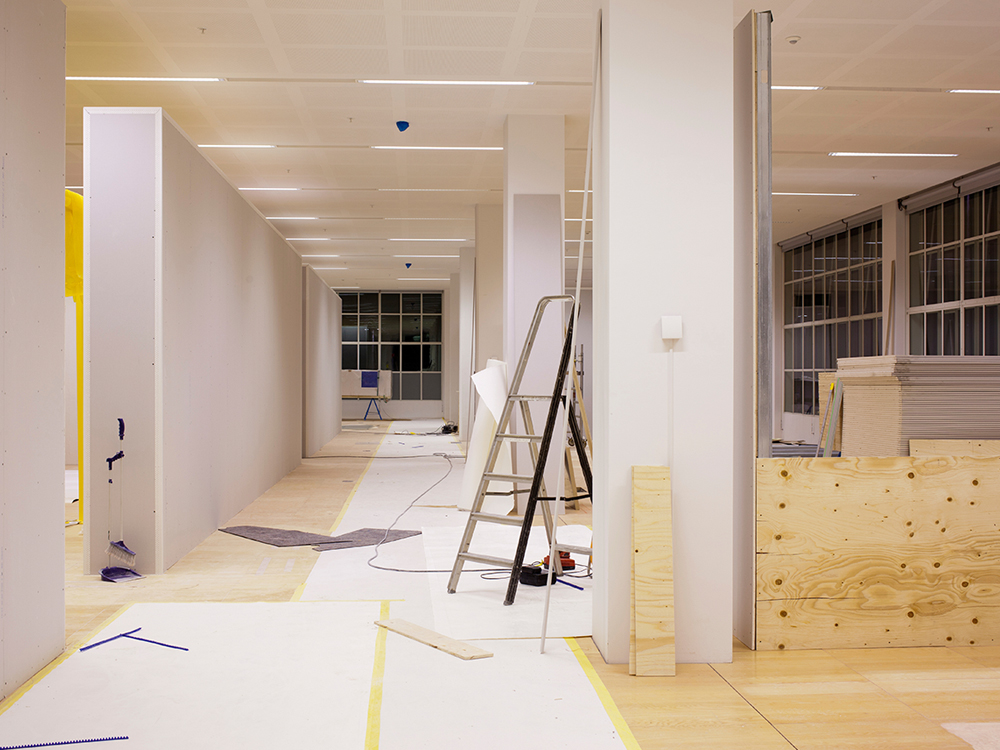 ---
Why Choose Hub Site Services?
Hub Site Services is a committed and highly-regarded Facilities Support Company with years of experience and a solid reputation amongst all of our clients. Our wide range of flexible building services allows us to tackle projects of any size and scope. Whether it's replacing a roof, tiling a room or even laying down foundational brickwork for your own construction projects, we're more than capable of helping you solve your general building requirements.
We also make sure that the operatives we hire are more than suitable for the job. We make absolutely sure that we vet all of our engineers before they work for us and we also ensure that they're qualified, insured and experienced enough to handle your specific request. We take pride in our high-quality services and we always meet our customers' needs and standards.
Contact Us Today
So no matter what general building work you need our help for, don't hesitate to get in touch today by phoning or emailing us. You'll be put through to a friendly representative that will help guide you through the many services that we offer in order to provide you with a hassle-free experience.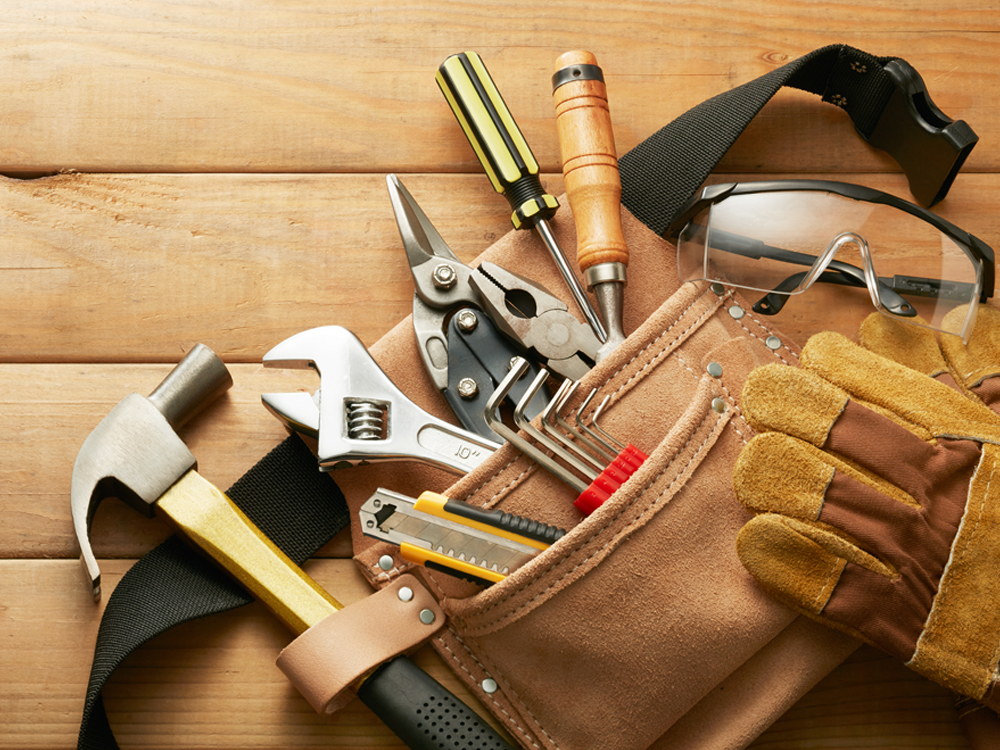 ---