The purpose of our electrical services is to ensure that your premises are safe and compliant. Here at Hub Site Services, you can get a range of electrical services designed to improve both industrial electrical safety and efficiency.
PAT Testing
PAT, or portable appliance testing, is the name given to the job of routinely testing appliances to make sure that they are safe.
Our industrial electricians can visually inspect your appliances to look for any visual defects which could put you and your coworkers at risk. Sometimes, though, a visual examination is not sufficient, and you need testing. Our industry approved contractors can provide in-depth testing of all of your portable appliances, ensuring that they are compliant.
The Electricity at Work Act, 1989, requires that firms ensure that all of their appliances are safe for workers. But how often should you do PAT testing? How often you do PAT testing depends on the environment in which an appliance operates, and the type of work it does. A lamp in a hotel room, for instance, does not need to be tested as often as a power tool on a building site.
Fixed Wire Testing
Fixed wire testing is the name industrial electricians give to the process of testing all hardware which conducts electricity in your building. Fixed wire testing, therefore, covers lighting sockets, air conditioning units, wires, main panels, and distribution boards.
Fixed wire testing involves making both electrical and visual inspections of your equipment. Our industrial electricians evaluate electrical hardware at your premises using information from previous tests and schematics.
In general, we recommend that you get all of your electrical systems tested once every three to five years. The Electricity at Work Act, 1989, states that all electrical items in a working environment must be safe to use, so getting them regularly tested is essential.
Electrical equipment doesn't last forever. It tends to degrade with time. If it deteriorates too much, it can become dangerous and increase the risk of fire and electrocution. Choose our electrical services today and make sure that your place of work remains safe. We can give you an overall picture of the condition of your electrical equipment and provide remedial action where necessary.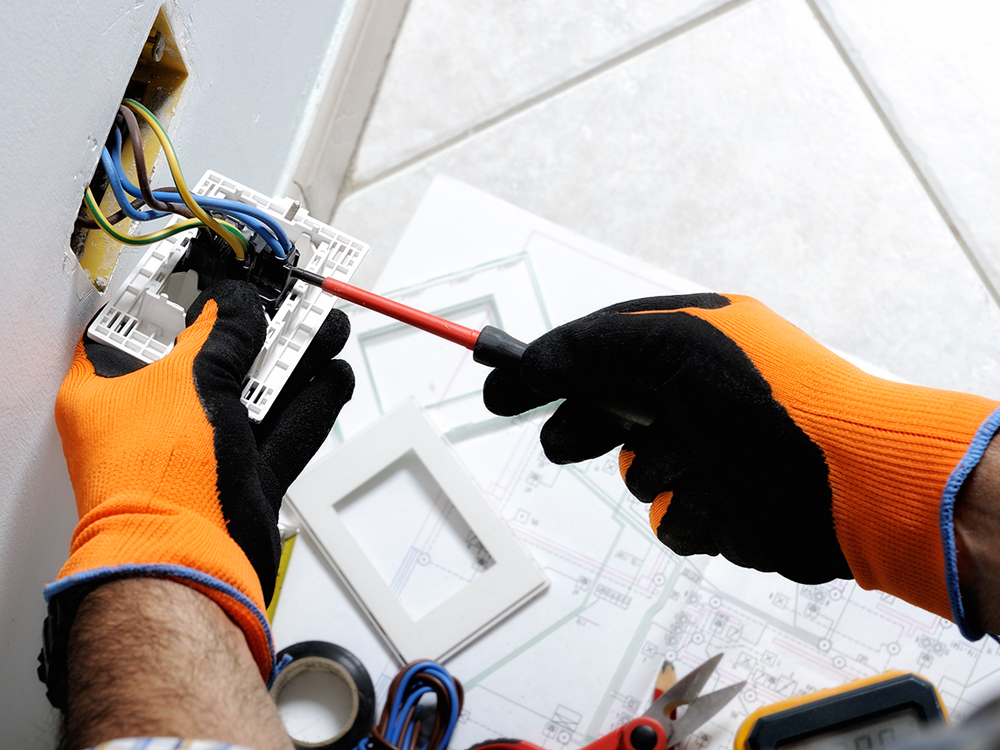 ---
Building Electric Installation
At Hub Site, we offer a comprehensive building electric installation service. With our installation expertise, you can ensure that your building gets the electrical services it needs while at the same time remaining safe, compliant, and within the law.
Our industrial electricians can provide a range of services. With us, you can get overvoltage protection, helping to preserve your equipment if the voltage spikes, protection against electric shocks and fires as well as fire extinguisher maintenance, and better energy efficiency.
Energy efficiency and industrial electrical safety are becoming more critical than ever before. You need an electrical services partner that can deliver both high levels of efficiency and safety. At Hub Site, we offer a range of services that cater to design, planning, installation and commissioning of all new electrical installations. Choose us today as your one-stop-shop for building electric installation.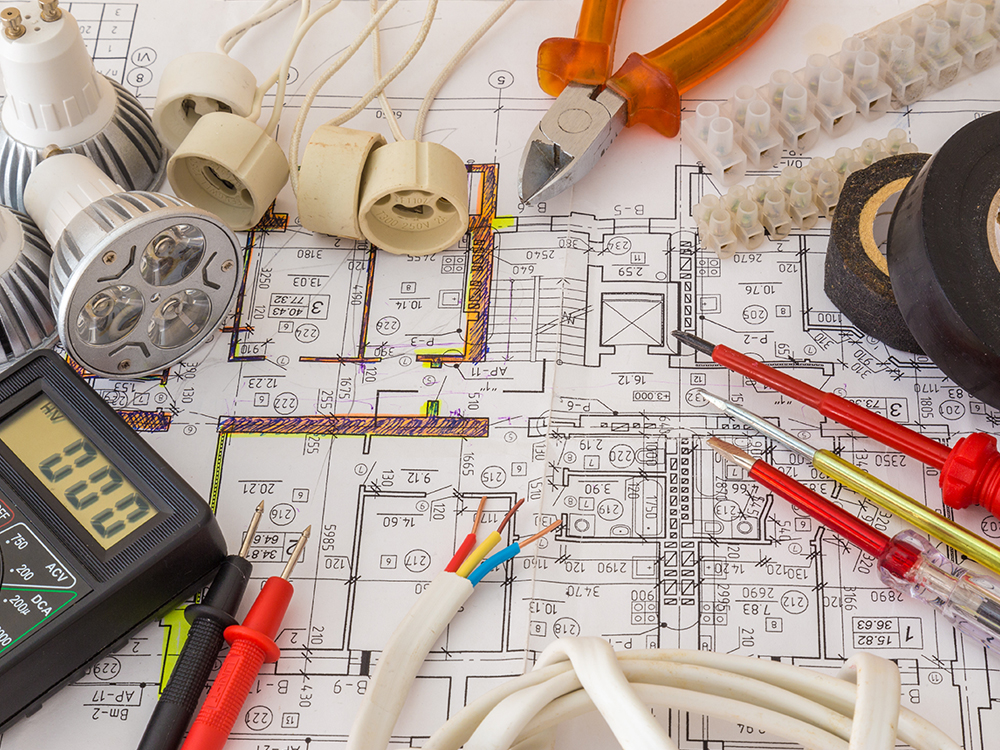 ---