Hub Site Services is able to meet all your needs when it comes to door maintenance and installation. Our team of specialists and professionals have many years of experience in the automatic and aluminium door trade, so you can trust them to complete the task at hand to the highest possible standards. Whatever door you have or need to have installed, Hub Site Services is where you should head to when you're in need of assistance.
Installation of All kinds of Makes and Style of Doors
It doesn't matter to us what make or style of door you have, we can install it in a safe, reliable and competent manner because we have a trusted team of operatives who've been doing this all their professional lives. They've worked with all kinds of doors from many different manufacturers, so they'll be able to offer a complete and reliable service.
The same applies to any of the maintenance work that you might need us to complete for you. We know that it can sometimes be difficult to keep your door like new and have everything functioning precisely as it should. But that won't be a problem for you if you allow our trusted team to carry out the necessary maintenance work for you.
A Wide Range of Services
Our services cover a wide range of things. We can offer a wide range of door installations because we have the capability to work with doors of all styles, sizes and makes. But we also cover all of the most important aspects of door maintenance. No matter what the issue is, we're happy to help with it to keep your door working as it should.
We've worked with all kinds of entries and we cover services ranging from design, manufacture, installations, maintenance and repair. Hub Site Services is your one-stop shop when it comes to everything relating to industrial and commercial doors.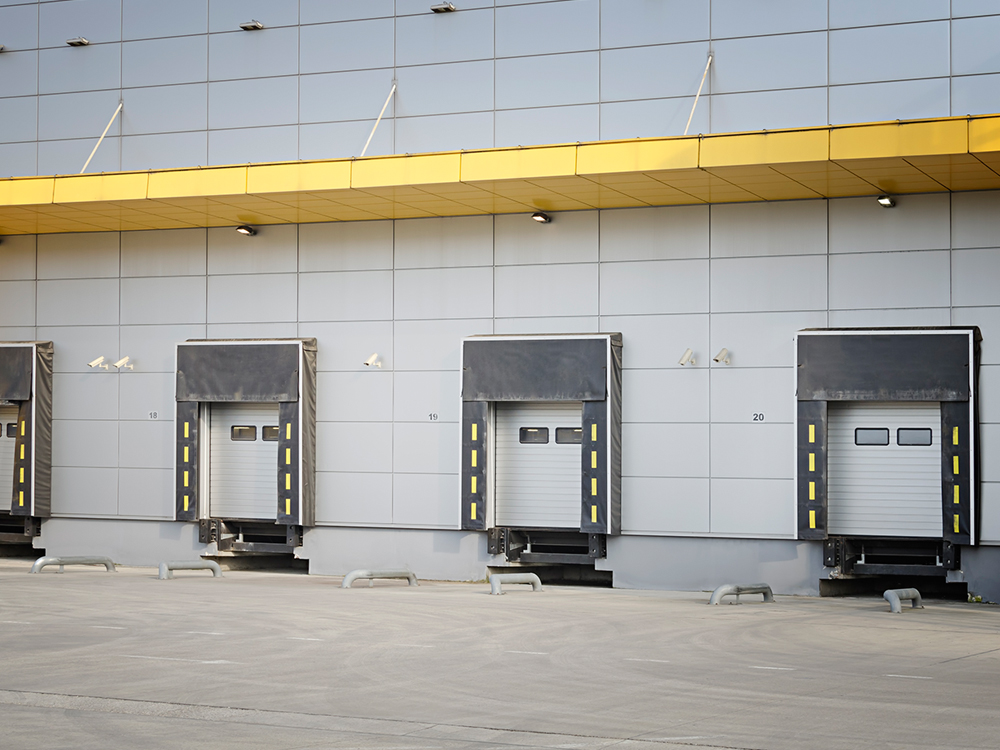 ---
Door Systems to Suit Your Entrance
We know that different companies have various needs when it comes to their entries and doors, and we always take that into account when we're completing work for our customers. We want to know how we can help you and then apply our specialist knowledge and expertise to the situation to improve outcomes for you.
We offer everything from fully automatic doors to low energy doors that are used manually. We can also add optional assistance that makes using the doors easier. Our team will talk to you about all these options after they know what kind of door solution you're looking for. You're sure to find a solution that works for you.
You can contact us to find out more about the services we offer here at Hub Site Services. We're here to help you and you'll be able to talk to a specialist in more depth to gain a better understanding of what we can do for you. From there, we'll start planning the door maintenance or installation project you need us to complete.