What Is HVAC?
While they may look simple on the outside, most buildings are incredibly complex. From the surface which they sit on to the slant of the roof up above, every element of a structure like this will have been designed to meet a set of specifications. They must be robust, offer protection from the elements, and, above all else, it is essential that they are comfortable, and this is where HVAC systems come in. Standing for heating, ventilation, and air conditioning, this field covers the range of machines and tools which keep an environment safe and comfortable for humans.
Heating Services For Businesses
Heating sits at the heart of any HVAC system, providing the fundamental building blocks of a comfortable workspace. Working in temperatures which are too low will not only make people feel bad, but it can also have an impact on their health. The common cold incubates in low temperatures, and there are plenty of more serious issues which can arise from a chilly building. Whether you need planned maintenance or emergency support, our heating, ventilation, and air conditioning specialists are happy to help and can get your property up and running again in no time.
Commercial Air Conditioning Service
Air conditioning is a must in many workplaces, from keeping offices cool in the summer to maintaining a safe working temperature in other working environments. Hub Site Services offers commercial air conditioning maintenance and installation in and around Sheffield and across the UK to help you provide this essential amenity for your staff and customers. Our engineers are highly skilled and experienced, and are ready to help you with all of your air conditioning needs. Our commercial air conditioning service brings comfort to your business throughout the year. We can provide it as a separate service or include it in our complete facilities management services.
Ventilation Service
Along with making sure that air is the right temperature inside your workspaces, it is also crucial that ventilation is considered. Warehouses and factories often have to work with materials which produce dust and vapors. When people are exposed to these contaminants over a long period, it can have a severe impact on their body, causing long-term health problems and even death. Here at Hub Site Services, we have a team of dedicated operatives with the skills and expertise to carry out any ventilation-related job.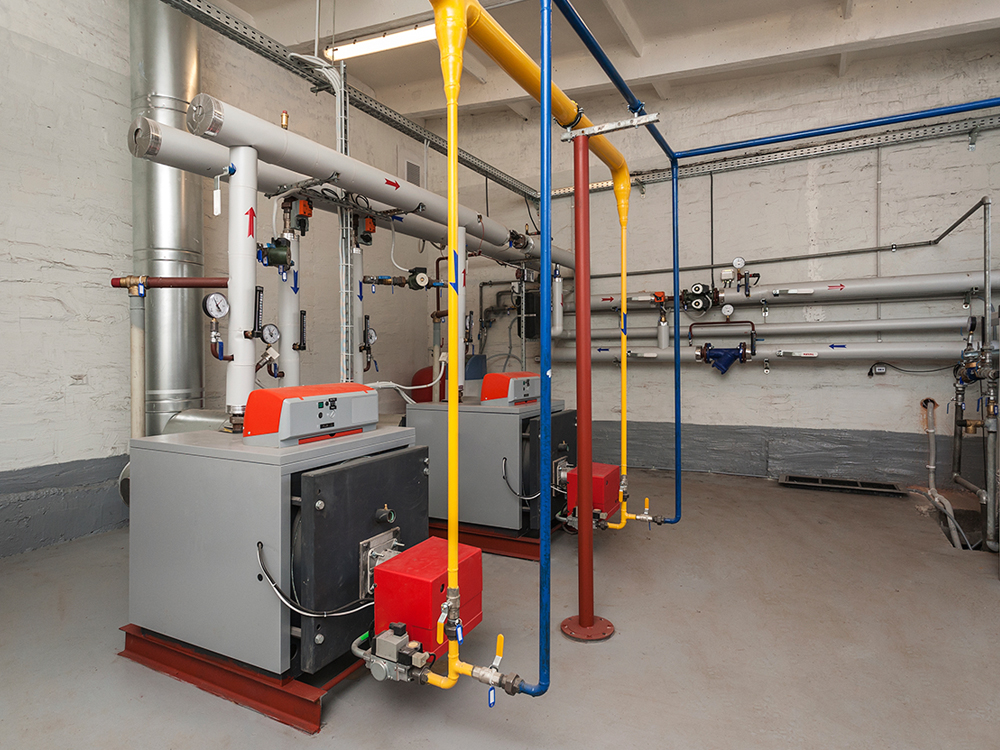 ---
About Hub Site Services
Hub Site Services Ltd is Facilities Support Company offering a professional and friendly range of services to businesses. We have a strong belief in building trusting relationships with our clients, taking an ethical approach to the services that we offer. In addition to commercial air conditioning services, we also provide other heating and ventilation services, as well as a number of management and maintenance services. We know that it's vital for your business to have premises that work efficiently so that you can remain productive.
Commercial HVAC Installation
The quality of installation for commercial air conditioning has a significant impact on the effectiveness of the product when it's being used. A poor installation job could leave your business having to deal with a variety of problems. Our heating, ventilation, and air conditioning specialists ensure a top quality installation every time so that your business can receive the best performance from your commercial air conditioning and heating units, without having to spend a fortune in the process.
Commercial HVAC Repair
As your HVAC system gets older, it will face the possibility of needing repairs. If something goes wrong, you need to have access to expert repair services as soon as possible, or you could be left without the fundamental tools your buildings needs. Our team of experienced and qualified engineers will be there for you when you need us most. We combine speed and ability to get your air conditioning working again as soon as possible, without forcing our clients to spend a small fortune in the process. Our repairs and servicing take care of any commercial air conditioning maintenance issues that you might have.
Commercial HVAC Maintenance
Keeping your heating, ventilation, and air conditioning systems up and running takes more than dealing with issues as they arise. Along with this, it's also wise to consider maintenance for these essential parts of your building, as time will always have an impact on them. Hub Site Services offer full-cover maintenance services for your HVAC systems. Including inspections, servicing, and even upgrades, it's always worth having this sort of protection in place, and it can often save a lot of money on emergency repairs down the line.
Why Look After Your HVAC System?
It can be easy to ignore the costly issues which are affecting your business, with a lot of workplaces being left without adequately functioning HVAC systems. With the health of your team members on the line, though, it makes sense to put a lot of time and effort into keeping your building in the right shape. When a boiler or heater system breaks, it will usually cost a lot more to make repairs than it would have done to keep the machine running correctly in the first place.
Qualified and Experienced Specialists
Our specialist operatives are qualified, highly skilled and experienced in commercial HVAC maintenance. You can rely on our engineers not just to provide an excellent service when installing or maintaining your commercial heating and air conditioning but also to offer top customer service to make sure that you are well looked after. Hub Site Services is a proud member of CHAS, ensuring that all of our skilled operatives are working to the right health and safety standards for any business.
Get in Touch for Commercial Air Conditioning Services
If you need more help with your heating, ventilation, and air condition, feel free to contact Hub Site Services by phone or email to enquire about our commercial services. Our unparalleled experience means that we can take care of any project, not matter how big or small, and we pride ourselves on providing a trustworthy and reliable service to all of our clients.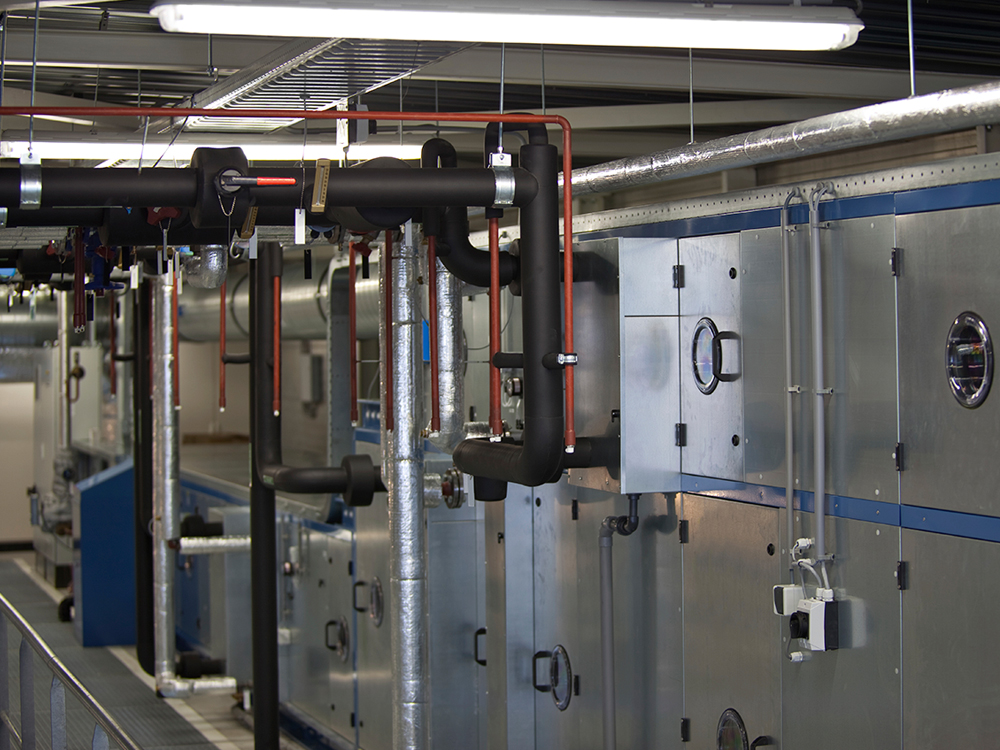 ---