What is a LEV system?
Short for local exhaust ventilation, an LEV system is used to remove any problematic airborne substances from a workplace. It often extracts dust, fumes and other airborne contaminants before employees have a chance to breathe them in. It's an essential component of any workplace and ensures that your business complies with Health and Safety legislation that ensures that your workplace is concerned about the well-being of its employees.
Hub Site Services can help your business ensure that your LEV system is working correctly, functioning efficiently and also that the relevant personnel are informed on how the LEV system is operating. This includes generating reports to inform your staff about how the system works and also inspecting individual pieces of equipment to ensure that nothing is wearing out or at risk of breaking down.
Why is LEV testing important?
The Health and Safety at Work act states that you must monitor and maintain your LEV to ensure that safety of your employees. This means that the airborne contaminants must be removed and fumes must also be correctly routed out of your building. There's also a requirement that your LEV system must be tested at least once every fourteen months, but depending on your circumstances, this may need to be done more frequently.
What does an LEV test involve?
An LEV test is essentially a thorough inspection of your local exhaust ventilation system. Our trained operative will arrive at your workplace or industrial building and carry out an inspection on your LEV equipment. They will also look at the performance of your LEV system and ensure that it is running efficiently and as optimal as possible. They will typically take a series of measurements, such as an air flow measurement within the LEV system itself and also hood capture velocities.
Once the examination has concluded, you'll be given a comprehensive report with plenty of in-depth details to prove that your LEV system has recently been checked and is suitable for continued use. For added peace of mind, all of our examinations are carried out to HSE regulations from our experienced specialists that understand the ins and outs of a functional LEV system.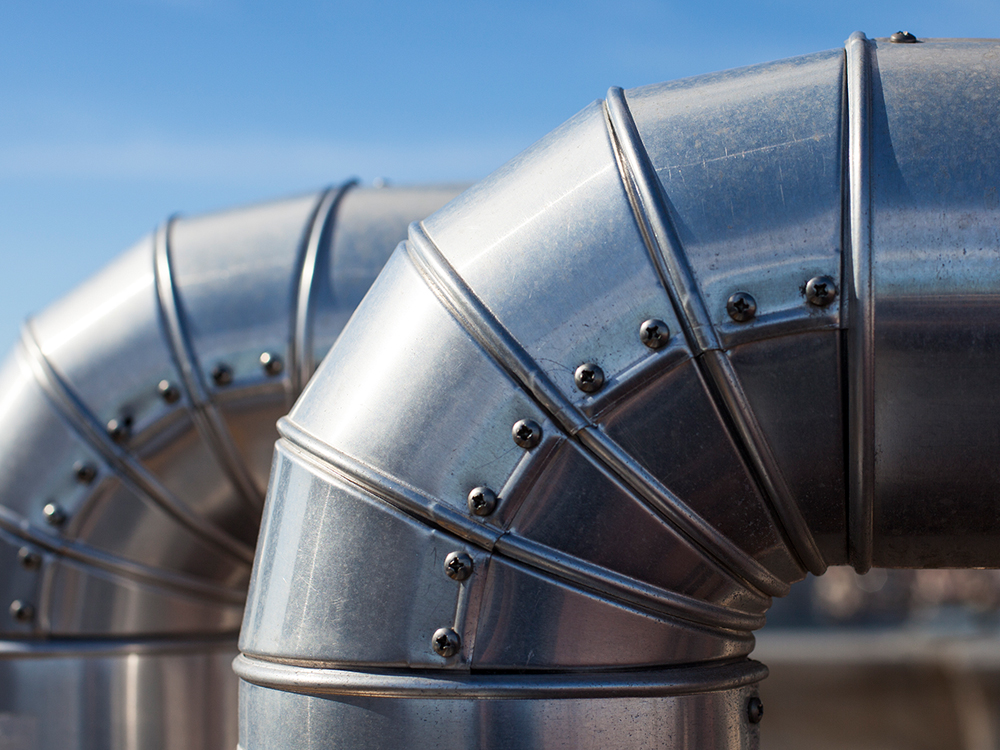 ---
Why choose Hub Site Services?
Hub site Services has been in the business of facility management for several years, providing ethical, professional and friendly services that are focused on providing excellent customer service and building lasting relationships with our clients. We're a complete facilities management solution, offering all manner of services from consultancy to project management and HVAC maintenance. We understand just how important a well-maintained building is to the efficiency and productivity of a business, hence our dedication to offering outstanding facility management services to all of our clients.
If you need a certified contractor to monitor your local exhaust ventilation system, provide a comprehensive report and also help you repair any outstanding issues, then don't hesitate to contact us on 0114 2138091 to get in touch as soon as possible and book an appointment with our specialists.